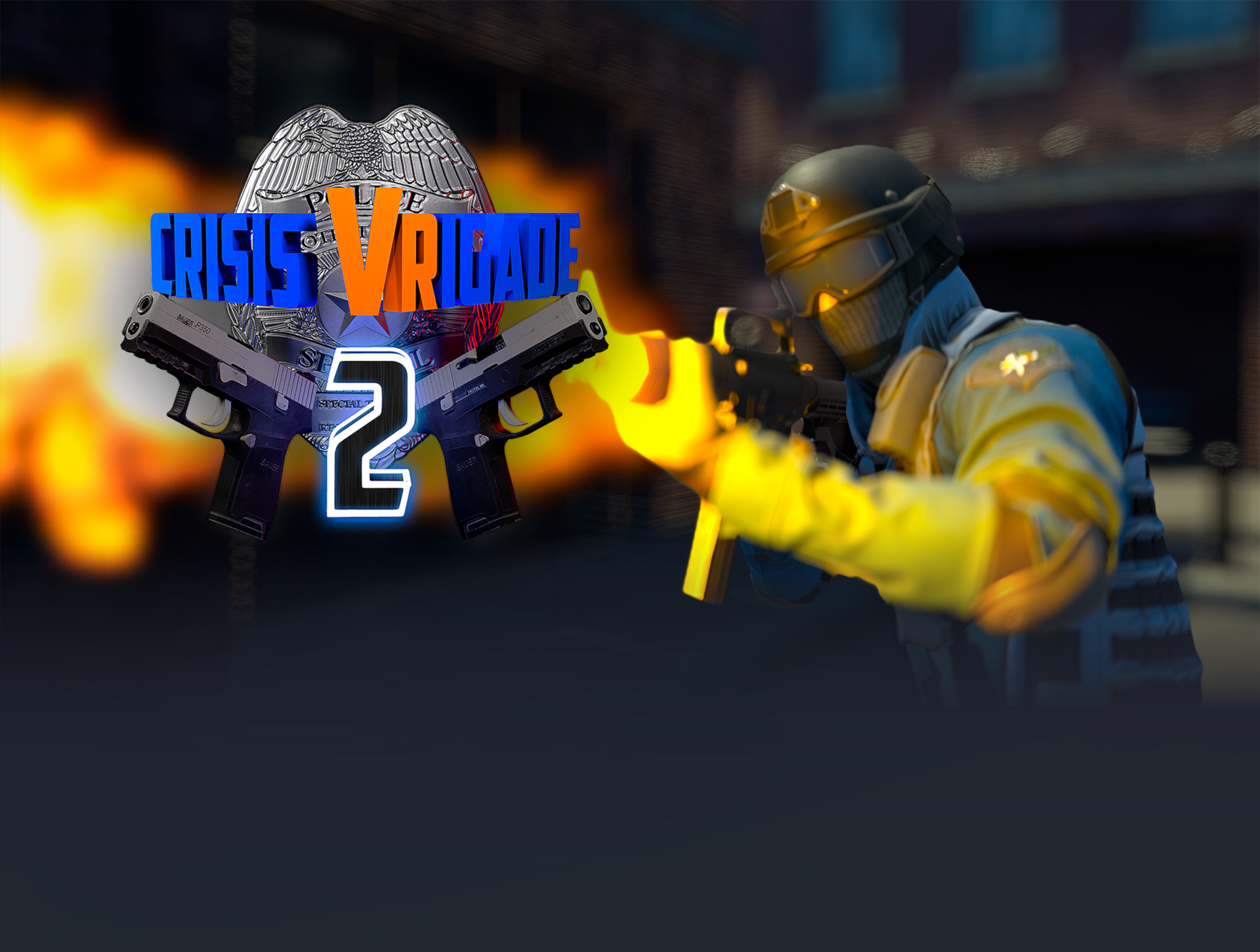 Crisis VRigade 2 is a Fast-Paced Virtual Reality Action Shooter that lets players take on the role of a SWAT trooper.
Duty calls again! Crisis VRigade 2 takes up the baton of the first chapter and takes it to the next level: more action, more shootouts, more weapons, more difficulty, more blood, more everything!
•
Intense physical gameplay.
•
Fight through a variety of realistic scenarios.
•
4 difficulty levels.
•
Awesome boss battles.
•
Lots of different weapons.
•
No motion sickness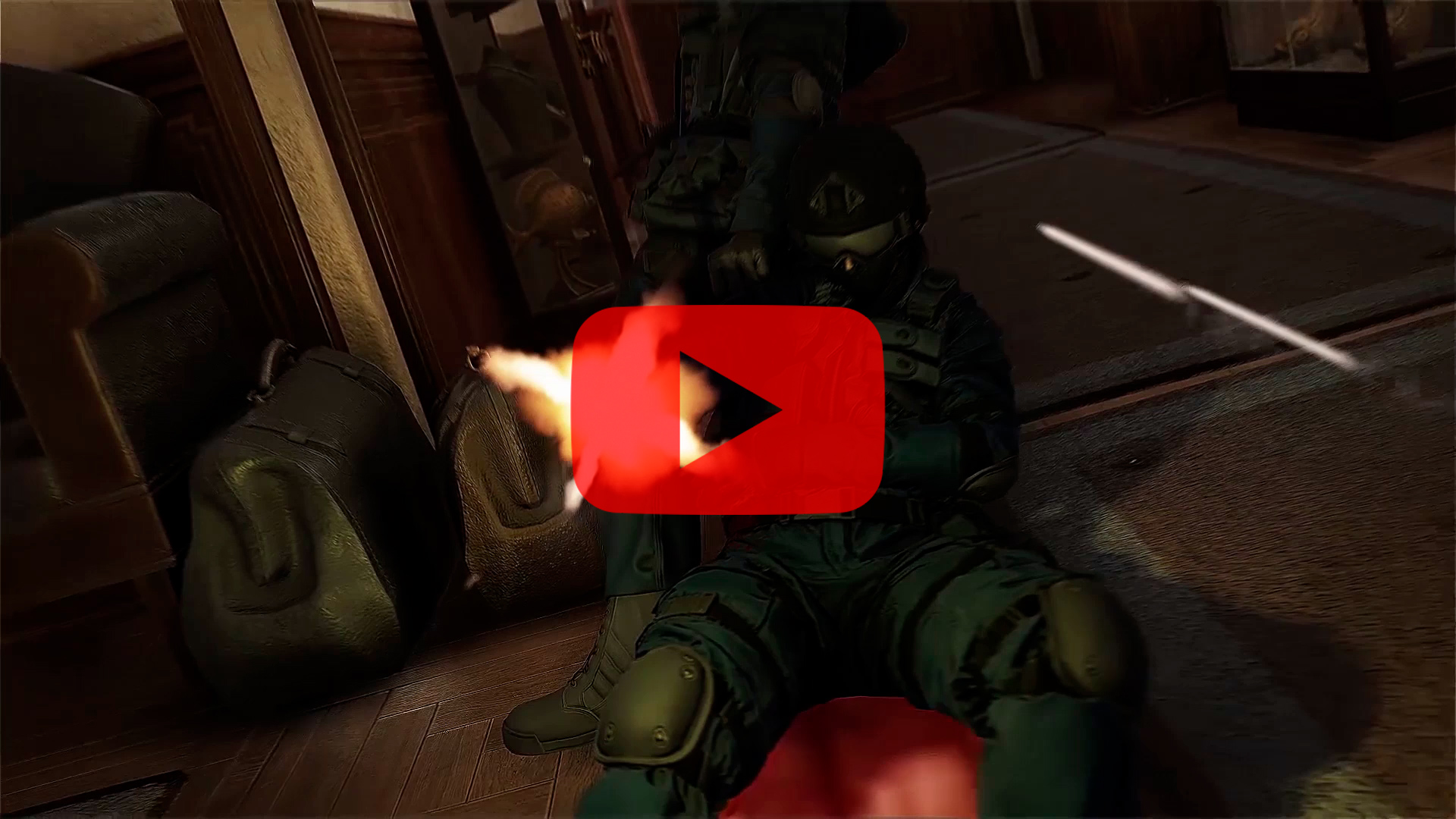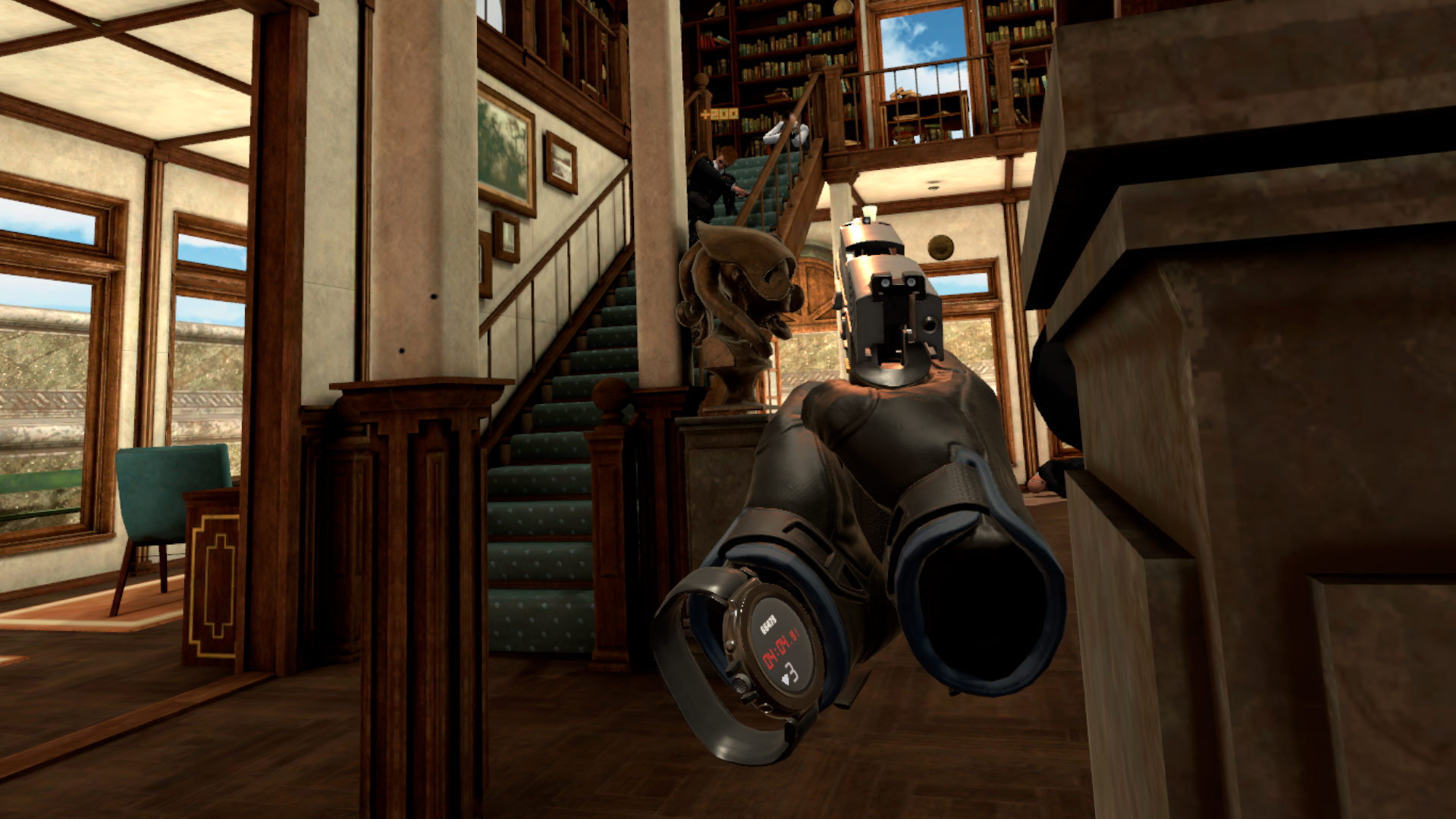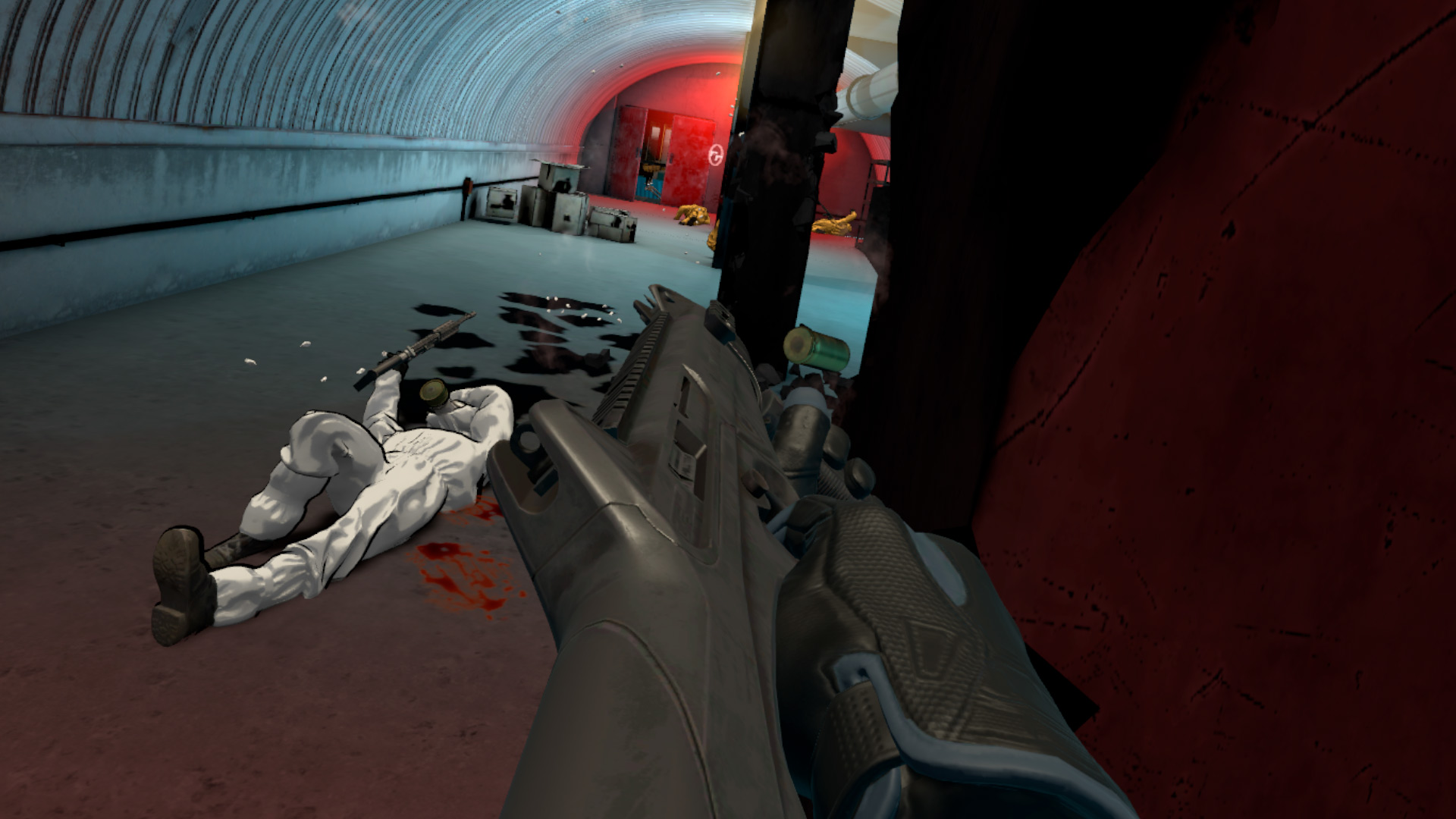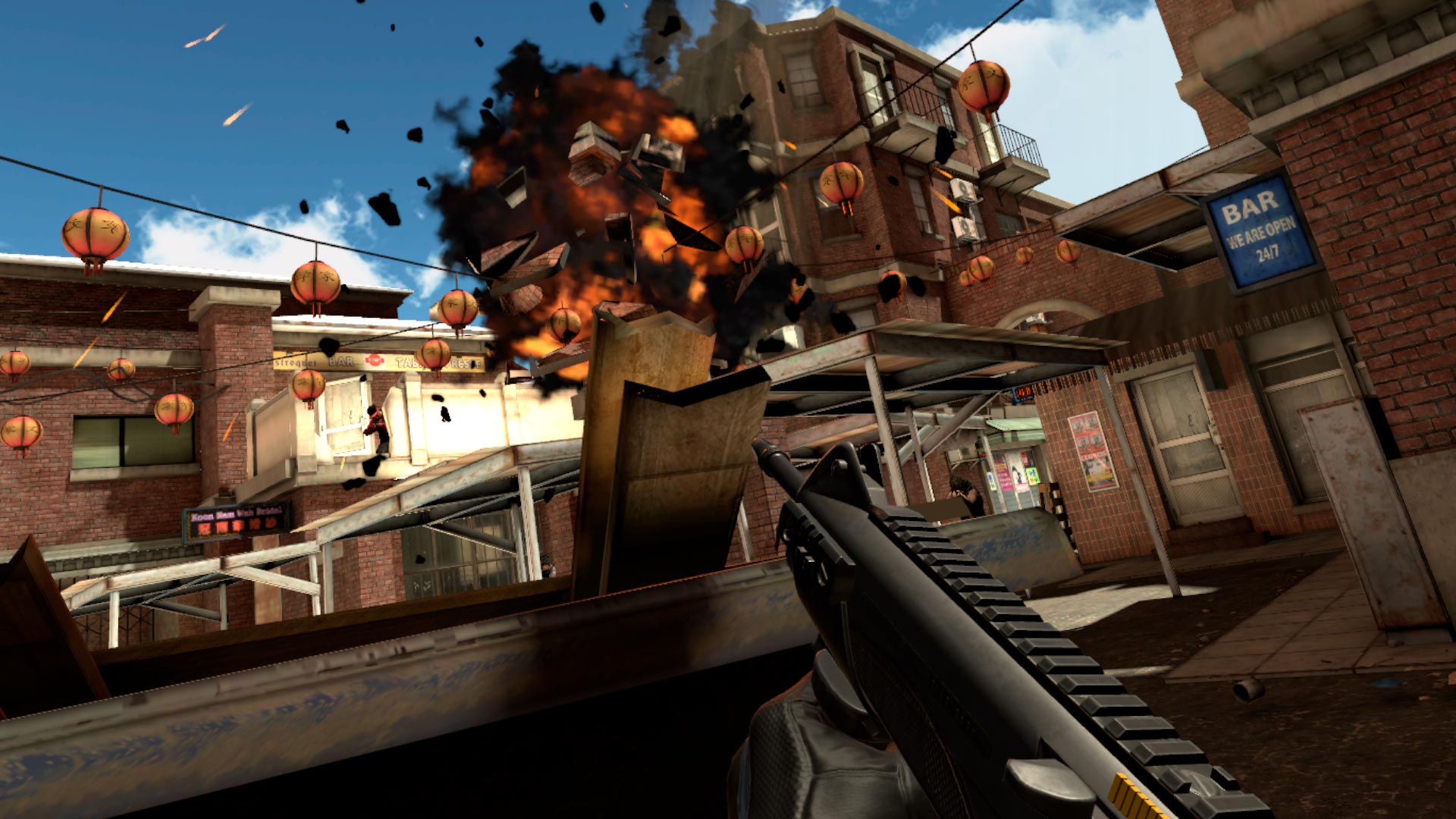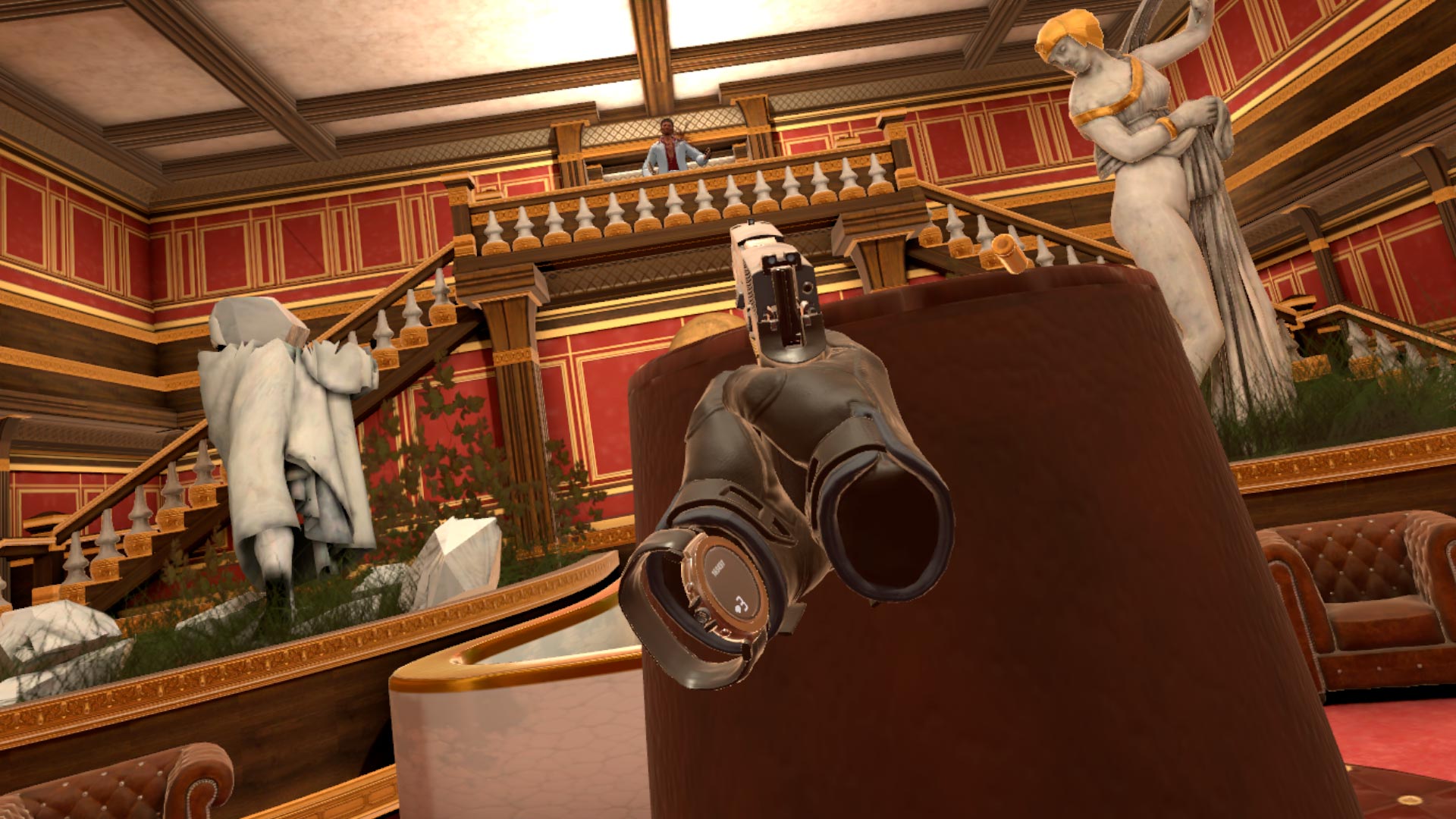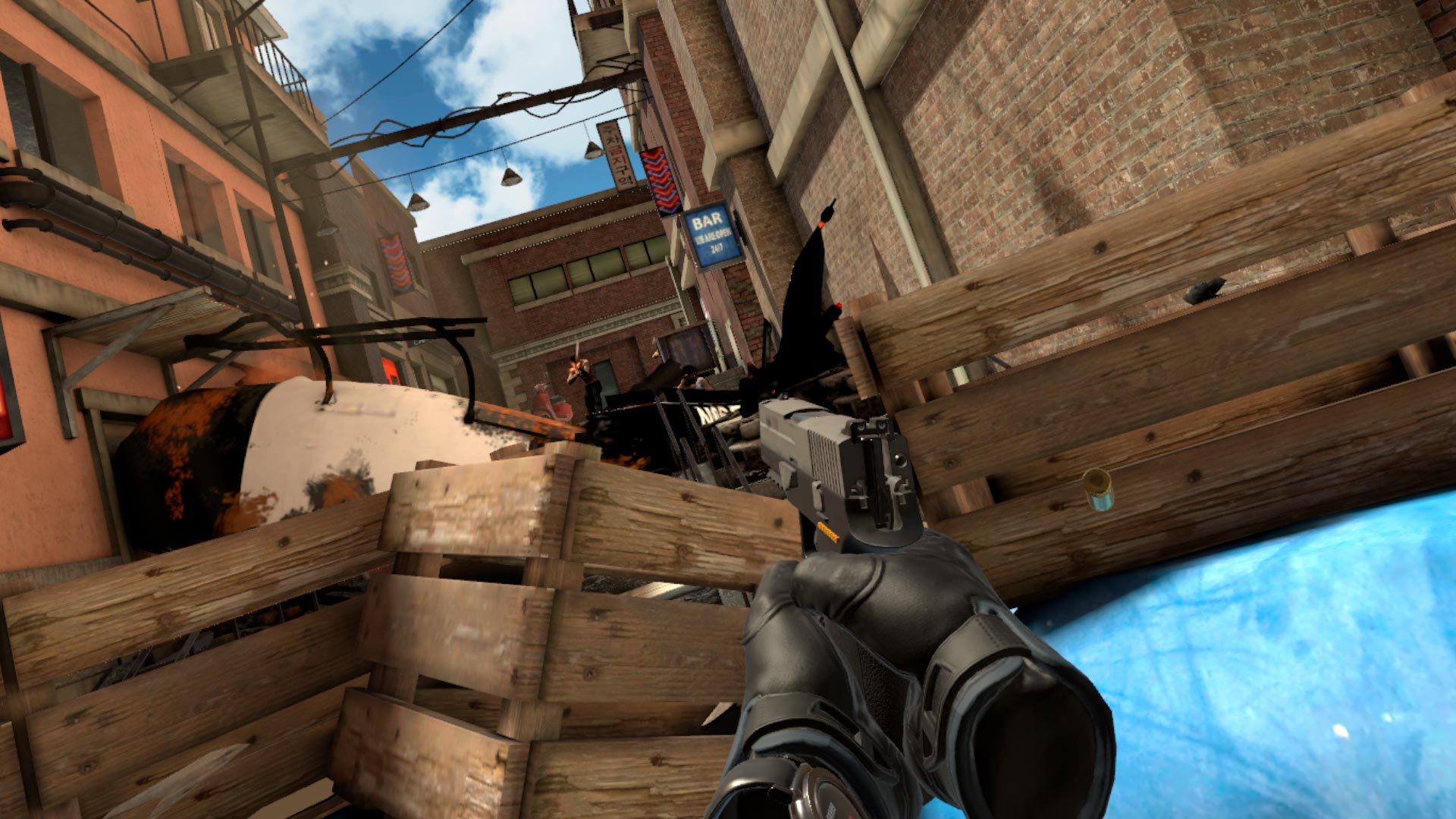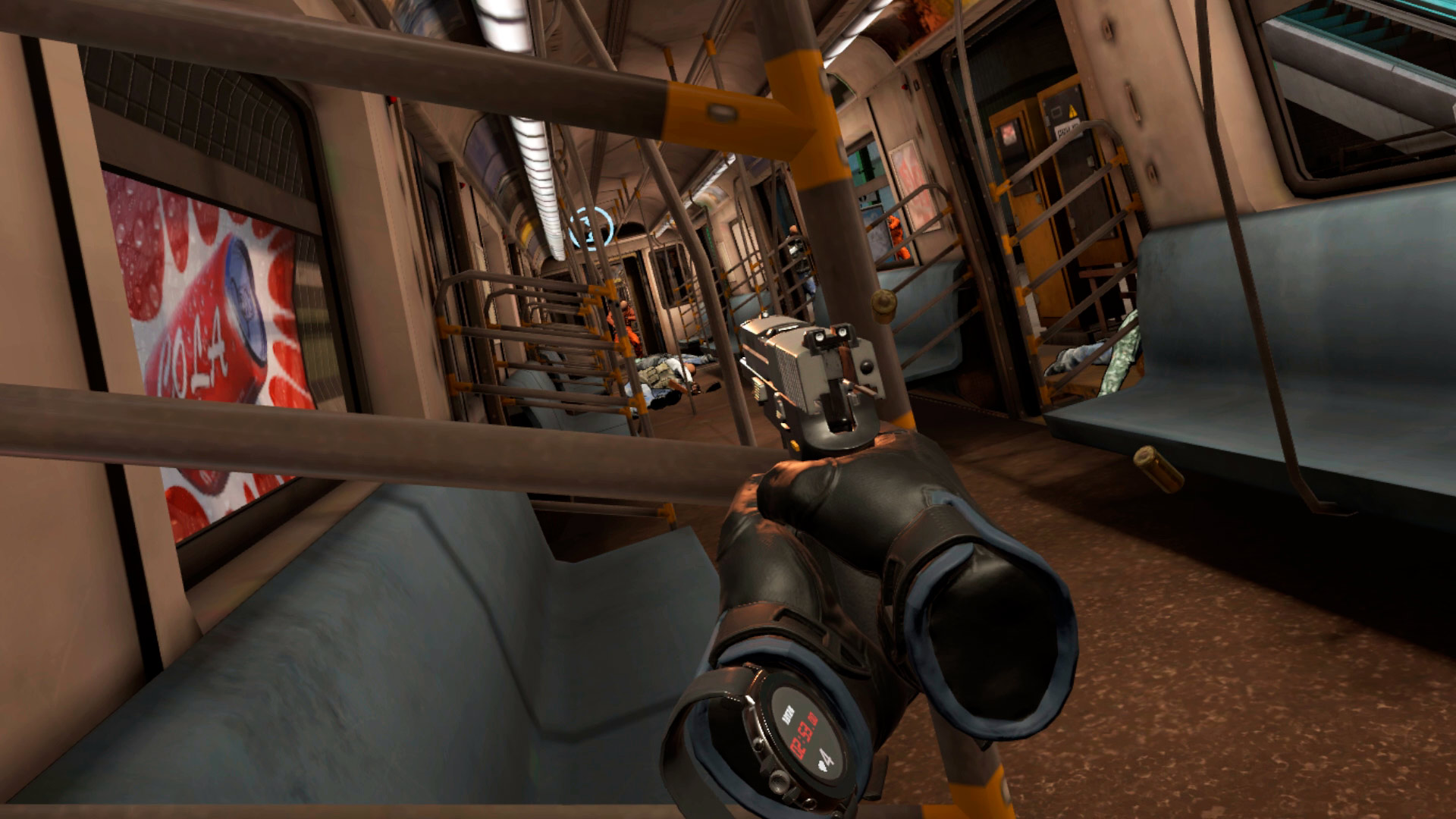 Stores

Steam

Oculus App Lab